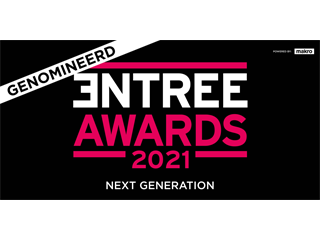 The Tosti Club is genomineerd in de categorie Next Generation.
Lees meer >>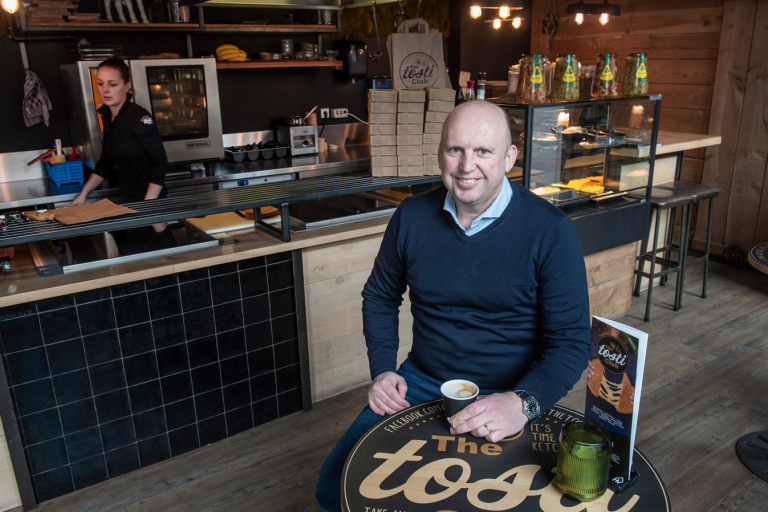 Het Bredase fast casual-concept startte in 2015 en groeide naar elf vestigingen van Leeuwarden tot Middelburg. Oprichter Jacco Heijkoop droomt van clubs verspreid over de hele wereld.
Lees meer >>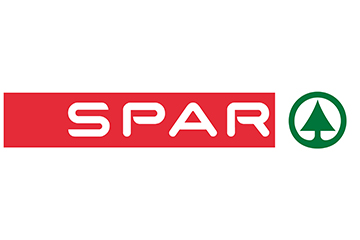 SPAR neemt een meerderheidsbelang in The Tosti Club.
Lees meer >>